Shipping
Make the crew healthier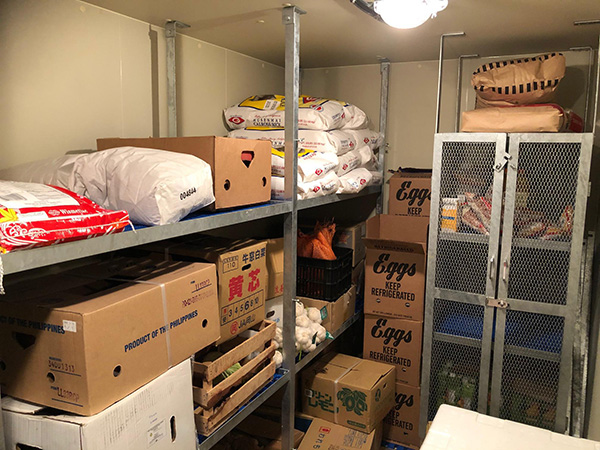 Maintaining the health of seafarers and enjoying food
During long-term offshore work, meals are one of the limited pleasures of seafarers on board and an important element of health care. On long open sea voyages, it is difficult to make perishable fresh foods such as vegetables and fruits last for a long time.
Also for reducing food loss.
DENBA technology can extend the best-by date of various foods longer. In addition, by reducing the damage caused by freezing of ingredients and performing higher quality thawing, it is possible to reduce the loss of ingredients loaded on board.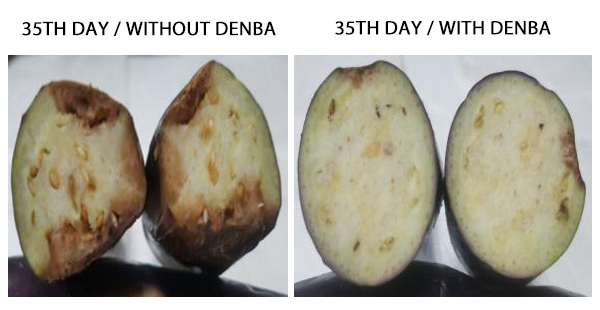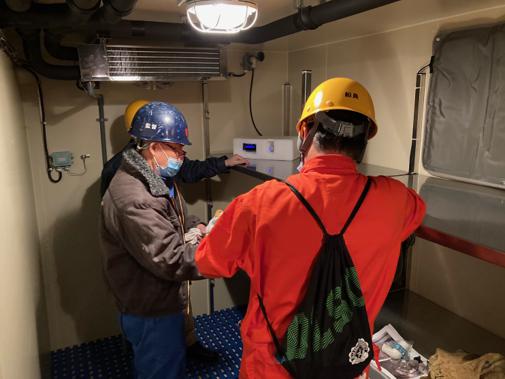 Very easy to install and operate!
Anyone can easily install it in about an hour according to the installation manual. Just press the power button on the main unit to start keeping the ingredients fresh. There is no need for troublesome work such as adjusting parameters. * Depending on the installation location of the main unit, it may be necessary to extend the outlet to the inside of the food storage room.