Fishing Boat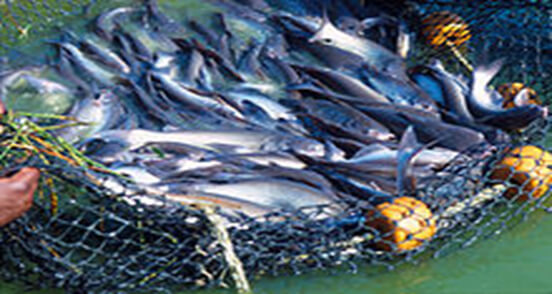 Difficulties of fishing boat storage
When a fishing boat is used to store the landing fish, 30% of the fish will be discarded within 7 days. Especially in summer, the loss rate can reach 50%. How to reduce losses has always been a difficult problem.
● Install DENBA
● Install DENBA+ on the storage of fishing boats
● Put ice in styrofoam box to store fish
● Temperature is -1 degree
● The applied voltage is 30 ~ 50V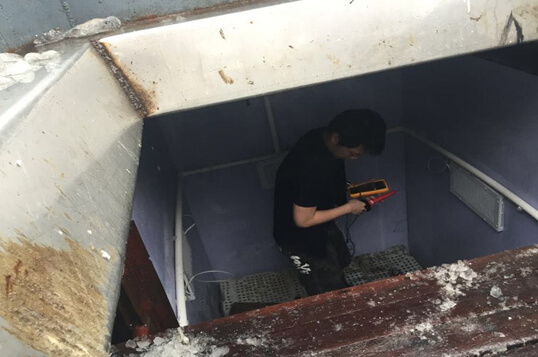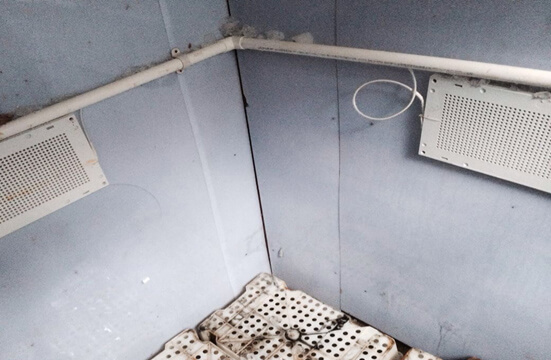 Fishing boats around the world faced the problem of freshness keeping and freezing. The problem can be solved by installing DENBA+ on an existing fishing boat.
Freshness can be ensured within 7 days, which is a great benefit for fishery-related operators.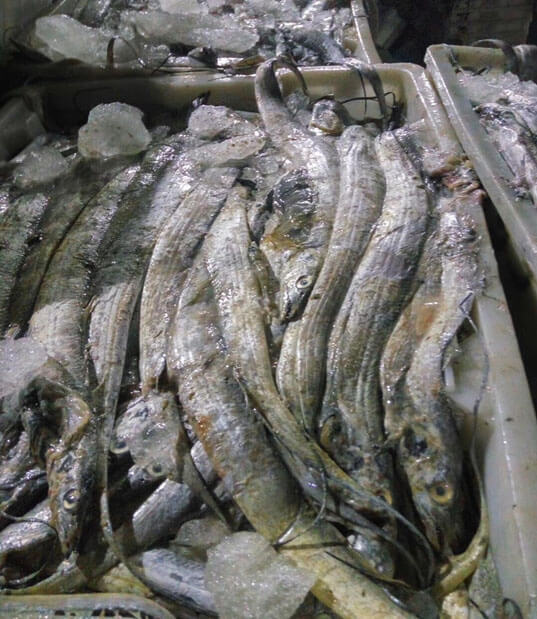 Day5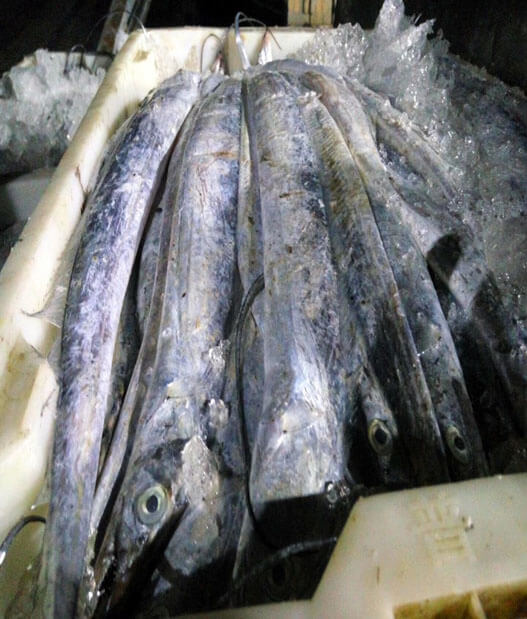 Day10
Day7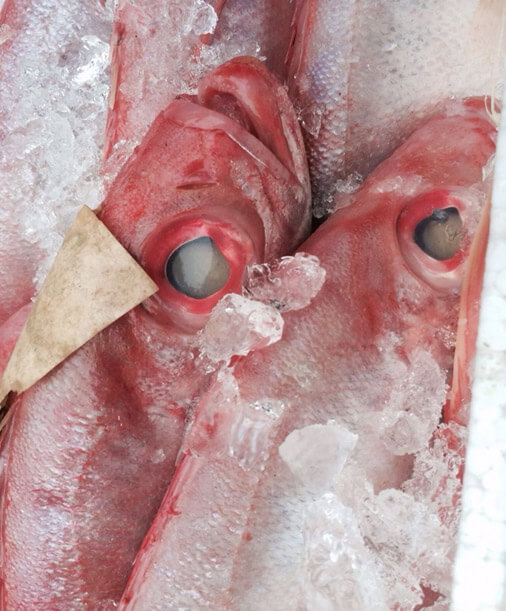 Normal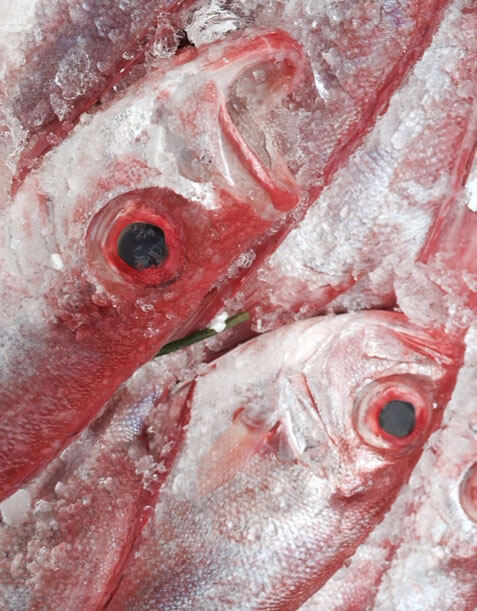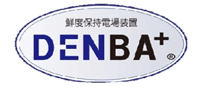 Normal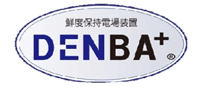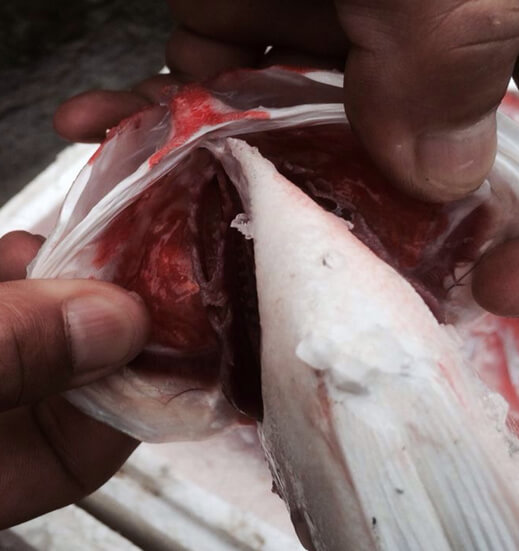 Normal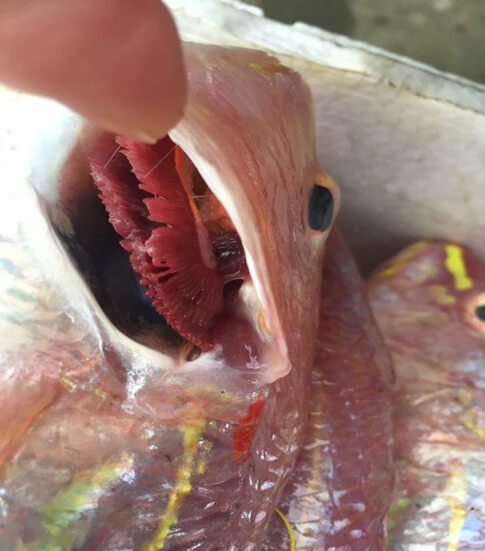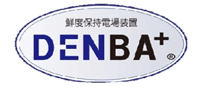 Normal