Promote Growth

Promoting increased application in crop cultivation can improve yield and crop quality.
By not using harmful substances such as pesticides and chemicals, physical technology using electric fields has brought about an agricultural revolution.
Committed to contributing to increased productivity.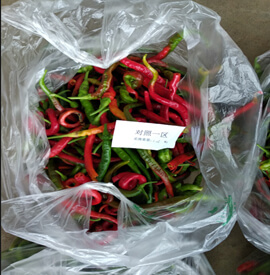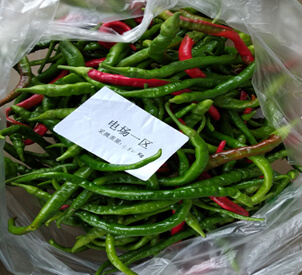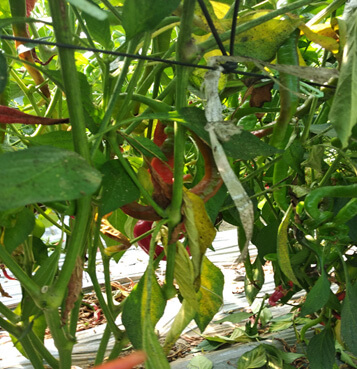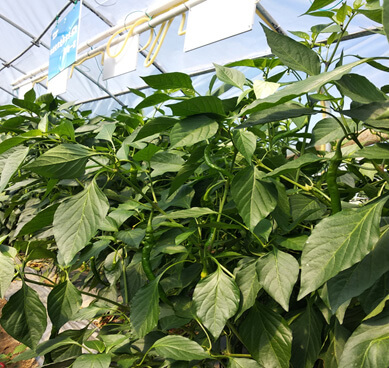 Applying DENBA technology to agricultural greenhouses.
In the DENBA environment, not only has the yield of small pepper increased (by about 51%), but the quality of the fruit has also improved to some extent.
Can greatly increase the growth rate and harvest of crops.