Container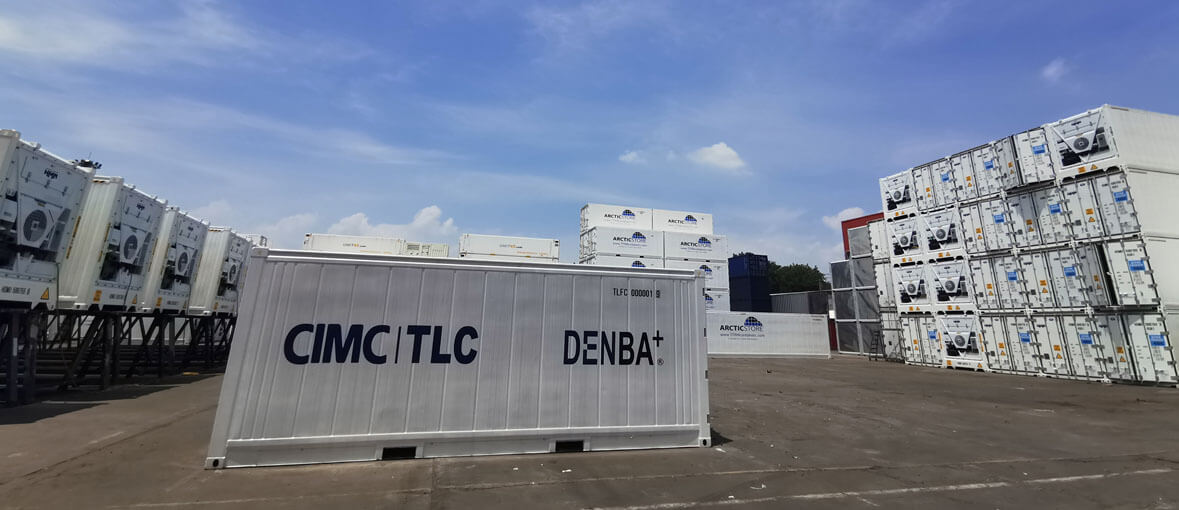 Started business cooperation with CIMC Yangzhou Tongli Refrigerated Container Co., Ltd., the world's first container manufacturer
The business cooperation with CIMC is mainly in terms of technology development and industry influence, combining the advantages of the two, focusing on research and development in the field of preservation, and is committed to sales in the world market.
The business cooperation between CIMC Yangzhou Tongli and DENBA Co., Ltd. has great significance in the container industry.
Containers equipped with DENBA are expected to produce 5,000 units per year, and will participate in the "Intermodal Europe 2019" exhibition in Germany in November 2019.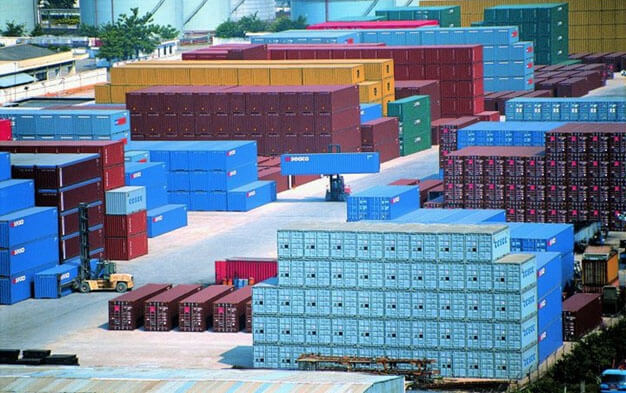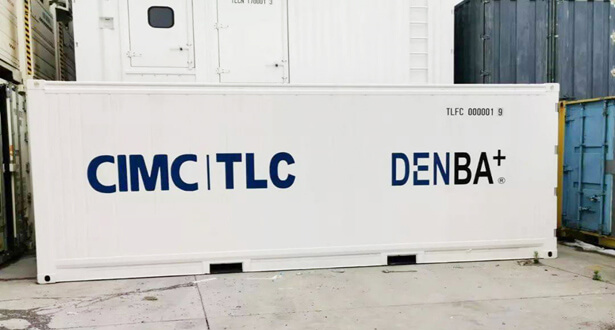 CIMC Yangzhou Tongli, as a subsidiary of China International Marine Containers (Group) Co., Ltd., is one of the few specialized container production bases in the world. CIMC Yangzhou Tongli said, "CIMC has rich and excellent experience in the transformation of containerized modular buildings and containerized transport vehicles. We are full of confidence in this cooperation and believe that we can give full play to the strengths of the two and achieve a strong combination. .