Truck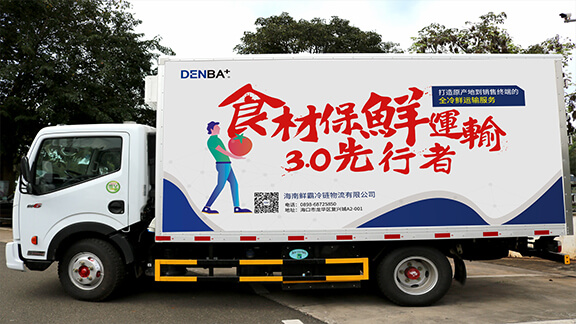 In order to ensure the freshness and quality of raw materials in the distribution process, the production source, distribution and warehouse sales are also very important. In order to reduce losses in circulation and ensure sales prices for sellers and producers, we have also participated in the challenges of the food logistics industry.
DENBA + water molecule activation preservation technology can be applied to refrigerated trucks in the logistics industry. Customers can solve these problems and increase the overall value of the cold chain.
With the upgrading of industry and consumption, people pay more and more attention to the safety of food. There is an increasing demand for fresh, non-additive, high-quality ingredients. Through the revolutionary DENBA fresh storage and cold chain transportation solutions, a full-chain cold chain freshness solution can be formed from the front to the end to meet people's needs for fresh ingredients.
The revolutionary DENBA cold chain system makes foods no longer rely on chemical means to achieve safer and safer preservation. At the same time, it can also improve the efficiency of existing refrigerated transportation and reduce energy consumption.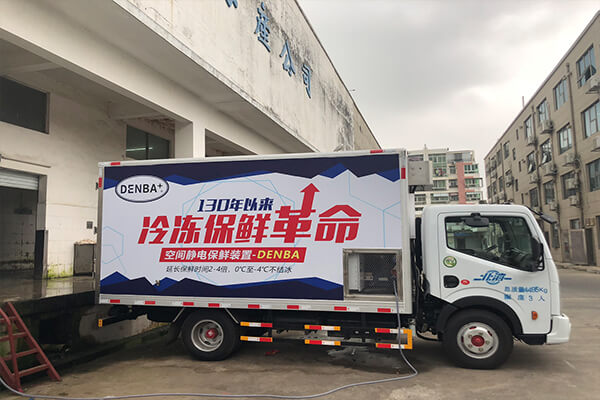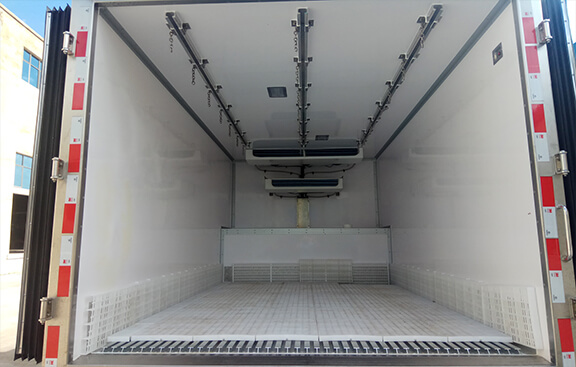 Trucks equipped with DENBA technology can transport food farther than traditional refrigerated trucks. And, you can get power from a household power source. It can be seen that in this way, the vehicle battery is used as power, which consumes less power than the refrigeration equipment of a traditional refrigerated truck, which can reduce fuel consumption.
Case
DENBA China Hainan Branch, in cooperation with Wenchang City, Hainan Province, China, joined China's cold chain industry. 
Contribute to the activation of local agriculture.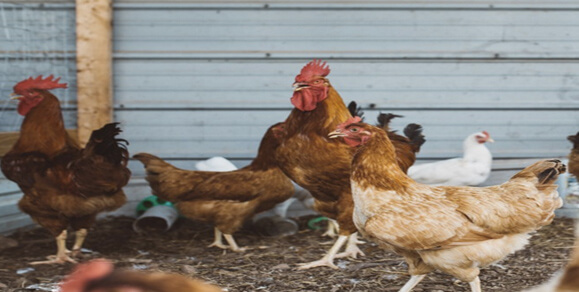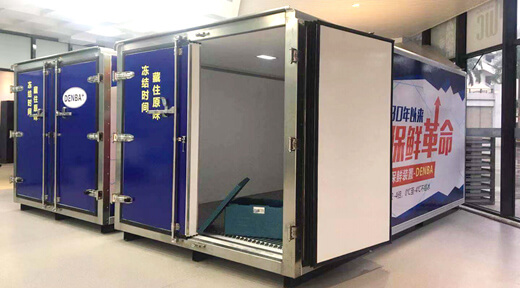 As part of the new business, DENBA Co., Ltd.'s Hainan Branch has raised 300 million yuan (approximately 5 billion yen) and purchased 150 large-scale refrigerators and 300 reefer containers.
It also cooperates with local companies in China, aiming to build a cold chain equipped with its own preservation system DENBA + in China within 2019.
In traditional refrigerated transportation, the taste and freshness of the ingredients will decrease during transportation. Due to the proliferation of bacteria, the food ingredients are discarded, making Wenchang chicken unable to be consumed outside Hainan Province. This has always been the subject.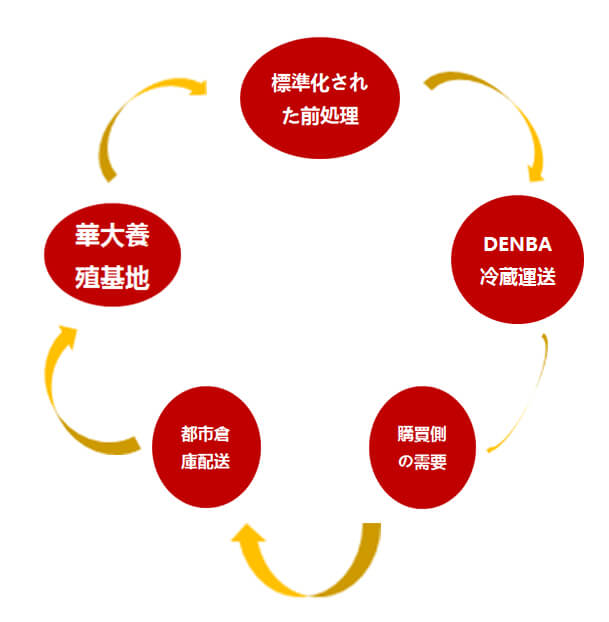 The large-scale refrigerators and reefer containers are equipped with DENBA technology to enable food to be transported farther away, and consumption outside Hainan Province has been realized.
Taking cooperation with Hainan Province as an opportunity, we participated in China's cold chain industry, helping local agriculture that wants to enter the urban center market become active.
DENBA Wenchang chicken preservation case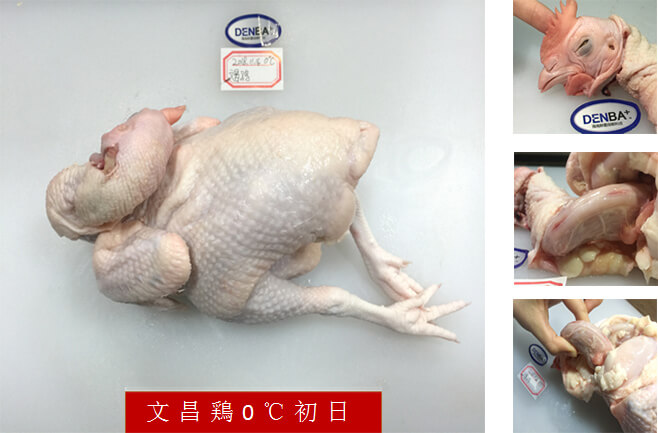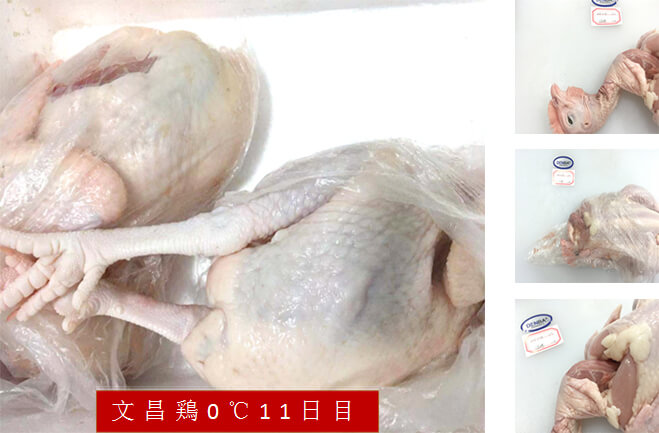 The 11th day of Wenchang chicken preservation on November 16, 2018. There is very little blood and water flowing, the meat is tender and tender, and there is no odor. The fresh taste of the chicken remains intact, even better than the meat just after the slaughter.